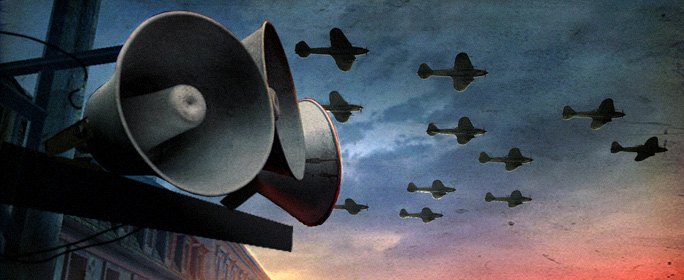 Pilots!
High quality graphics help make the planes in World of Warplanes look fantastic, but nothing compares to getting a chance to see some of these classic aircraft up close or in flight. Below is a collection of airshows that are happening around the country so you can have the chance to do just that. If there are any we missed, feel free to take some time to comment in the forum thread and let us know so we'll keep this article updated all month long.
February 17, 2013
What defies gravity, cuts through the air with stunning accuracy and sends vintage airplanes soaring heavenward? That would be the WBCATM Air Show spectacular Sponsored by CPL Retail Energy, A Direct Energy Co. This impressive event showcases paratroopers and precision pilot teams. Thousands are thrilled and chilled with an up-close and personal look at aviation that's simply without parallel.
February 23, 2013
There will be vintage and modern aircraft on display, a classic car and motorcycle show, flying displays and rides for kids of all ages. There will also be science and technology exhibits with educational presentations and career discussions by colleges, universities and aviation professionals.