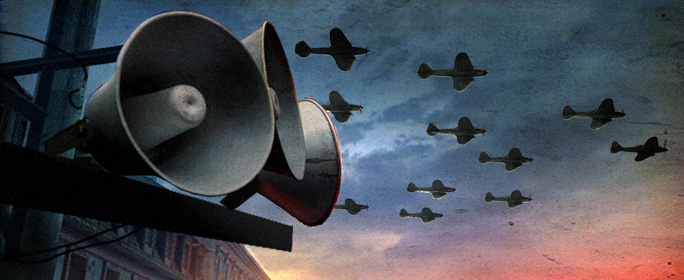 Dear Global Alpha Test pilots.
We would like to inform you that on 29 February 2012 for serious violations of Global Alpha Test Non-Disclosure Agreement, namely for the publication of confidential video materials, screenshots and game mechanics descriptions, the following accounts of users have been permanently blocked in both World of Warplanes and World of Tanks:
gaszekPL - date of registration: 22.04.2011
Starick - date of registration: 12.04.2011
DarkCybrid - date of registration: 13.04.2011
MadCatMkII - date of registration: 14.04.2011
Please note that any breaches of Non-Disclosure Agreement will automatically result not only in legal proceedings with administrators of World of Warplanes project, but also with Wargaming.net.
If any provision of Non-Disclosure Agreement is breached causing irreparable harm, damage and loss to Wargaming.net, offenders will be held responsible in accordance with local and international legislative acts, including formal court litigations.
We strongly recommend that you read carefully Non-Disclosure Agreement, particularly Provision 2:
CONFIDENTIALITY OBLIGATION. The USER shall strictly keep the Confidential Information secret, and shall not disclose the same to any third party without the prior written consent of the WN. Without prior written consent of the WN, the USER shall not use the Confidential Information for any purpose other than intended by both parties hereunder.
Non-disclosure of confidential information is an essential requirement. Alpha Version is not a final product, and all changes, made before World of Warplanes official release, will greatly alter or affect many aspects of the game.
Players are admitted to Global Alpha Test so that interested in aviation people may participate in the project.
The development team releases information about the project to the extent that allows players to have an idea of ​​the final version of the game and its functionality, but not its current state. By doing so, we wish to avoid distorted expectations about World of Warplanes.
We strongly encourage you to take your position as Global Alpha Test pilots responsibly and strictly follow Non-Disclosure Agreement provisions.