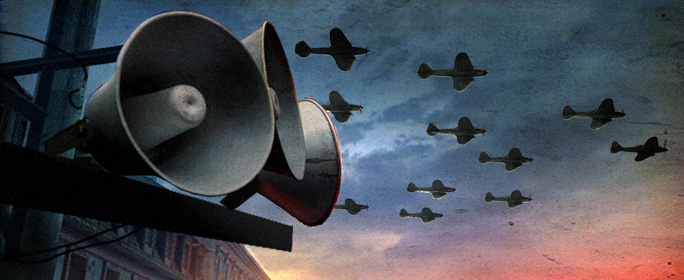 Pilots,
Wargaming.net is thankful for your attention to our project. Its current stage, Global Alpha Test, presents us with challenges that can only be resolved by mass participation: the more people play the better. Optimizing and bugs finding are essential and it requires a big number of players on our game server. In addition, the game balance, both military and economic, is a very important feature to be adjusted. We need to collect statistical data on the maximum number of battles, and the results should come from the widest possible sample.
That is why, on the one hand, we are recruiting more and more people for Global Alpha Test, and on the other, we are not yet ready to accept all applicants.
The number of received for review applications exceeds the number of potential participants in Global Alpha Test. However, all users are duly considered, and if you have not received an invitation yet, it does not mean that your application is rejected or not considered. We are giving access to players in groups, with a focus on different potential audiences of our game.
IMPORTANT! We strongly recommend that all current and future Global Alpha Test pilots read carefully Non-Disclosure Agreement, particularly CONFIDENTIALITY OBLIGATION. We strongly encourage you to take your position as Global Alpha Test pilots responsibly and strictly follow Non-Disclosure Agreement provisions.