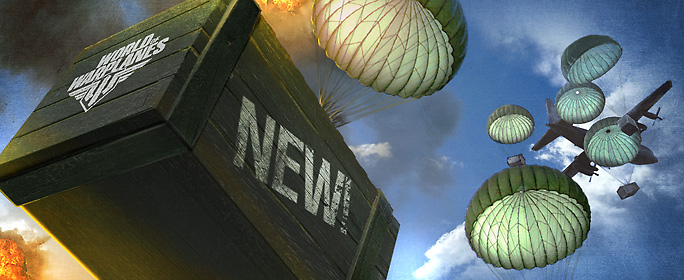 World of Warplanes Development Team will be announcing the next faction to join the current set of nations in the game, but definitely it will not be the Dragons. Battle Dragons are indeed magnificent creatures, but mostly magical, and they have no place in our real-warplanes-oriented project.
We are very glad that you have noticed our good natured April 1st prank responding to it positively and enthusiastically.
However, the Development Team is very serious about the World of Warplanes project, and it is working hard to bring you the ultimate experience.
Enjoy the Dragon images, while we concentrate on the real flying beasts – the warplanes.
Dragon Tech Tree: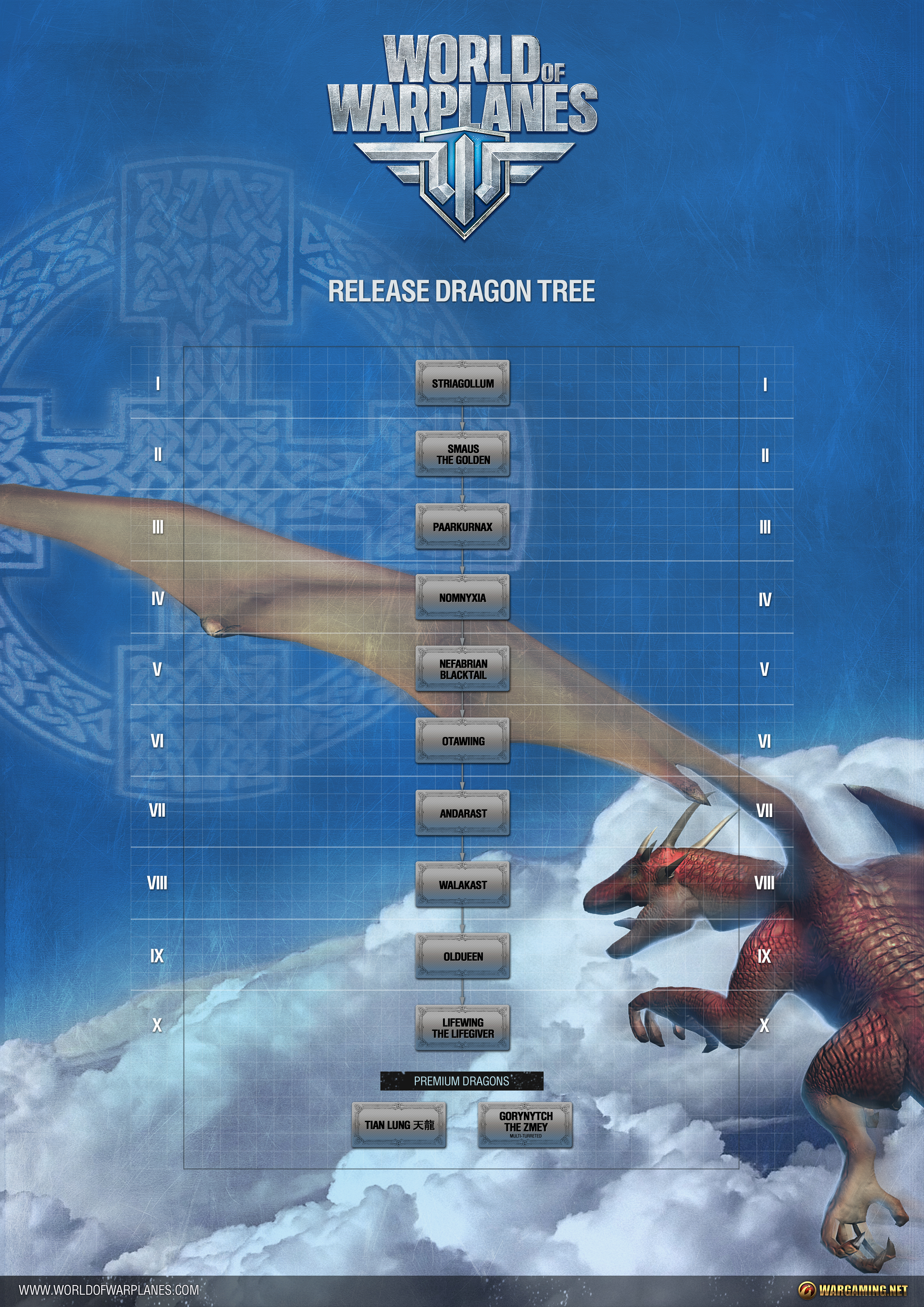 Dragon screenshot: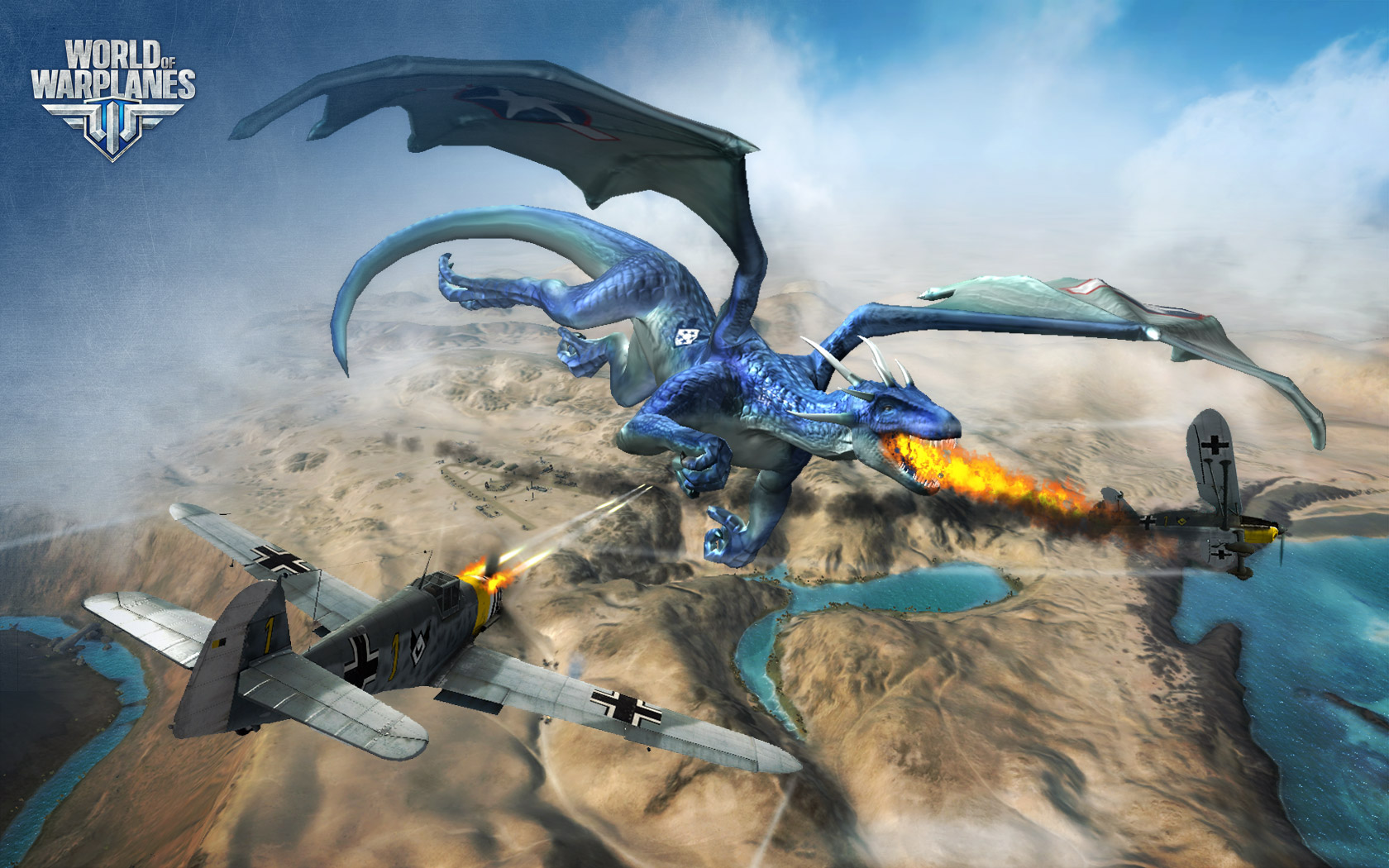 Smaus the Golen render: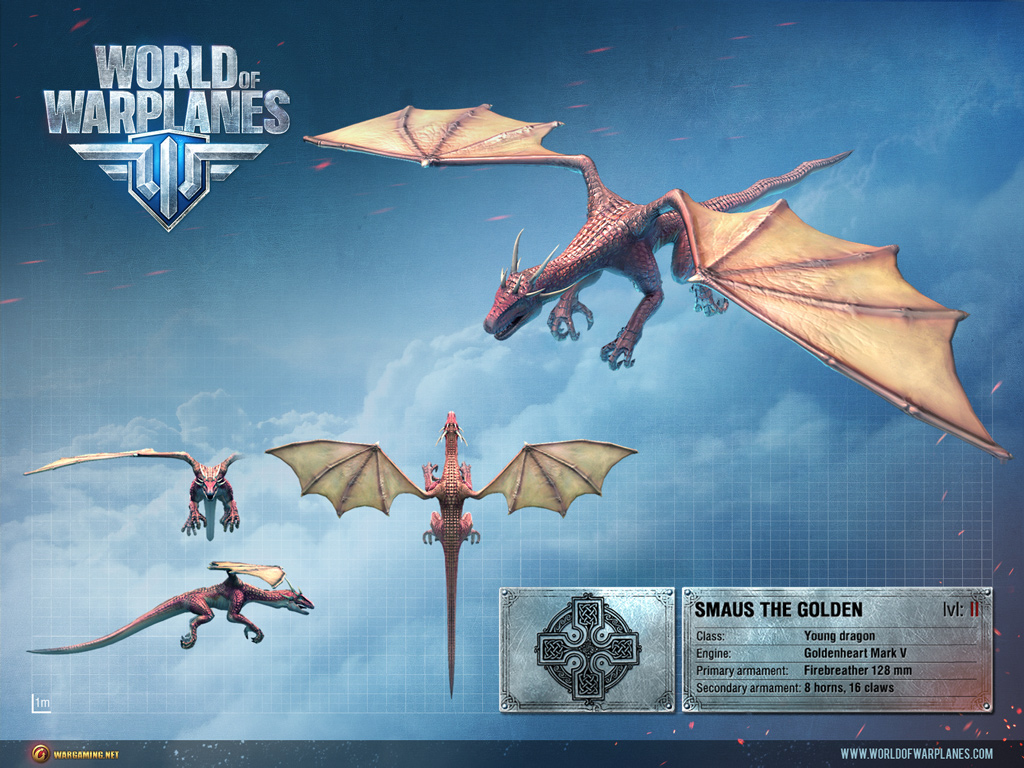 The Dragon teaser is still available in our Media section for your viewing pleasure.