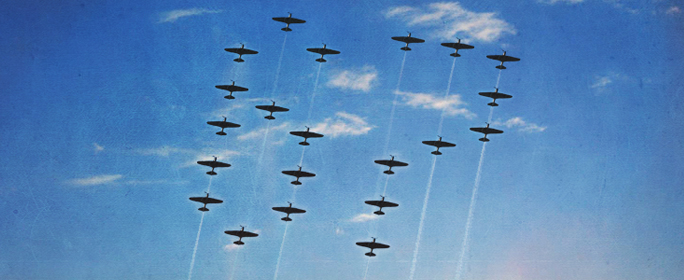 Victory in Europe Day commemorates May 8, 1945, the date when the World War II Allies formally accepted the unconditional surrender of the armed forces of Nazi Germany and the end of Adolf Hitler's Third Reich. The noble deeds of our brave ancestors will always remind us of their mighty hearts and their remarkable tenacity during those dark years of war.
Let's remember the 67th anniversary of V-E Day as the day of bravery, valor and unyielding determination to prevail despite all odds.
Whoever you are – a tenable defender or an outrageous assaulter, World of Warplanes wishes you to keep on moving forward and to be Victorious throughout all your battles!
Stay tuned for more on World of Warplanes!