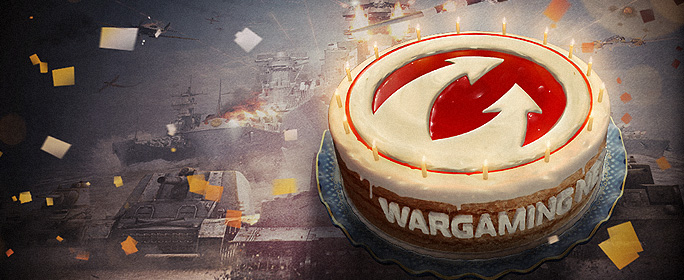 Pilots! Join us for our 17th anniversary as we offer you some rare aircraft that have been made available for sale! Whether you want to thunder through the skies in the Polikarpov TsKB-12bis, class up your Hangar with the elegant Fairey Fantome Biplane, or come back around for another attack run with the CAC CA-12 Boomerang, we have the plane for you!

If you want to pick up all three, then grab a "Gamescom Warriors" Bundle and fly each plane to your heart's content!
A special salute to you all for making each year an absolute blast!
Starts: Thursday, August 6, 04:20 PT / 07:20 ET
Ends: Monday, August 10, 04:20 PT / 07:20 ET