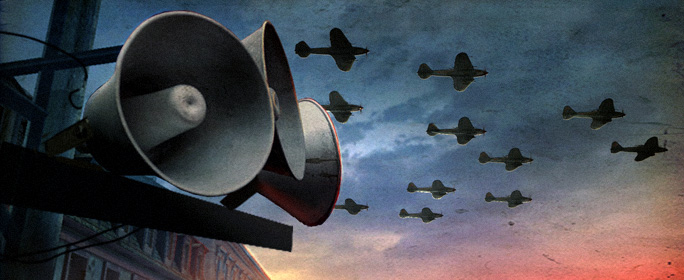 Pilots!
First off, thank you so much for taking the time to test our game and help us with the development of World of Warplanes. Today we're happy to announce that all of the battle experience you have accumulated over the course of the Open Beta period will not vanish -- it will be converted into Crew Experience upon the final release of World of Warplanes. Here's the breakdown:
All Open Beta testers wil receive crewman for their tier I starting planes with a 100% major qualification rating
All battle experience accumulated during Open Beta will be equally distributed into Crew Experience for the tier I starting aircraft pilots
Air kill marks and ground kill marks will remain on your aircraft after the wipe
And don't forget! Pilots who have played the required number of battles during the Open Beta test will be rewarded with rare aircraft (details to come soon). For more information, be sure to read more here. Get airborne!