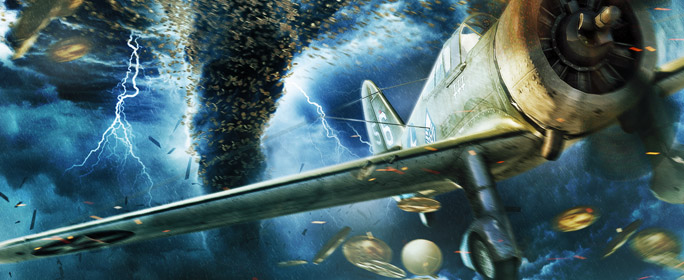 Pilots!
We know your bottom line is hurting. Your wallet feels light. You're broke, penniless, poor.
You don't have even two Credits to rub together.
Your pilots have become destitute, nearly homeless, forced to wander abandoned airstrips looking for a plane to fly.
Let's face it: you need cash... for your warplanes!
Cash Flow Weekend
Event Begins: Thursday, October 10, 2013 at 23:00 PDT
Event Ends: Sunday, October 13, 2013 at 22:30 PDT
---
30% Increased Credit Earnings for All Tiers
30% Discount on Ammunition
---