Pilots!
From November 19 to December 20, join the in-game event to add the brand-new heavy fighter to your Hangar:


Grumman F5F Skyrocket!
General information
Missions
During each phase you will have to complete:
3 personal missions for each aircraft type. You will earn gold and supply crates by completing the missions
one global mission for all the players. Completing this mission will double the number of supply crates you've earned for completing personal missions.
---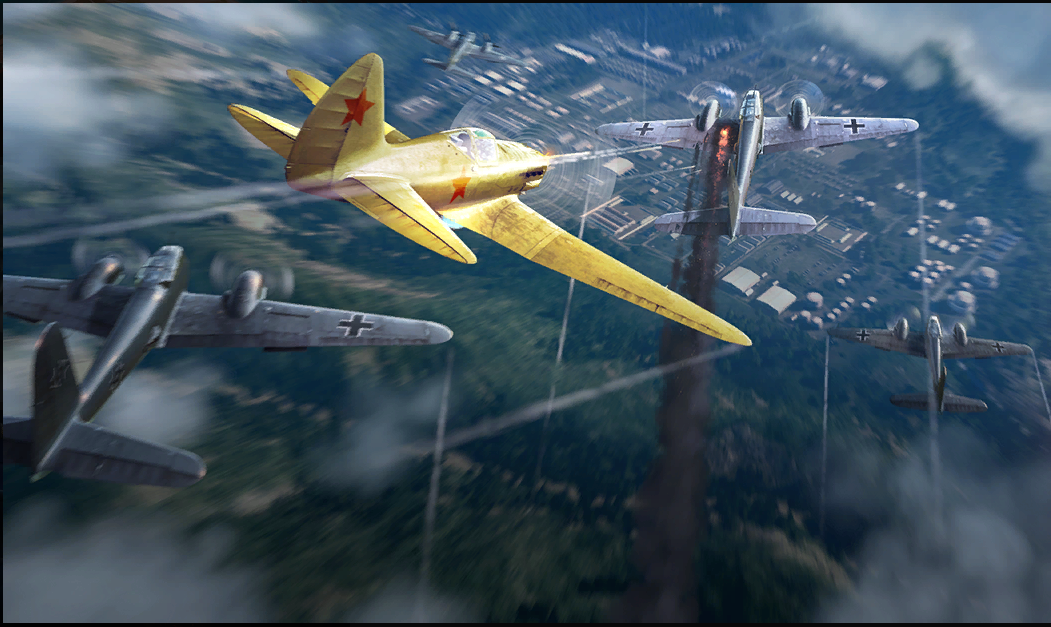 Phase 1:
From November 19, 17:00 PT / 20:00 ET till November 20, 23:00 PT / November 21, 02:00 ET
Phase 2:
From November 21, 17:00 PT / 20:00 ET till November 22, 23:00 PT / November 23, 02:00 ET
Game mode: Bomber Escort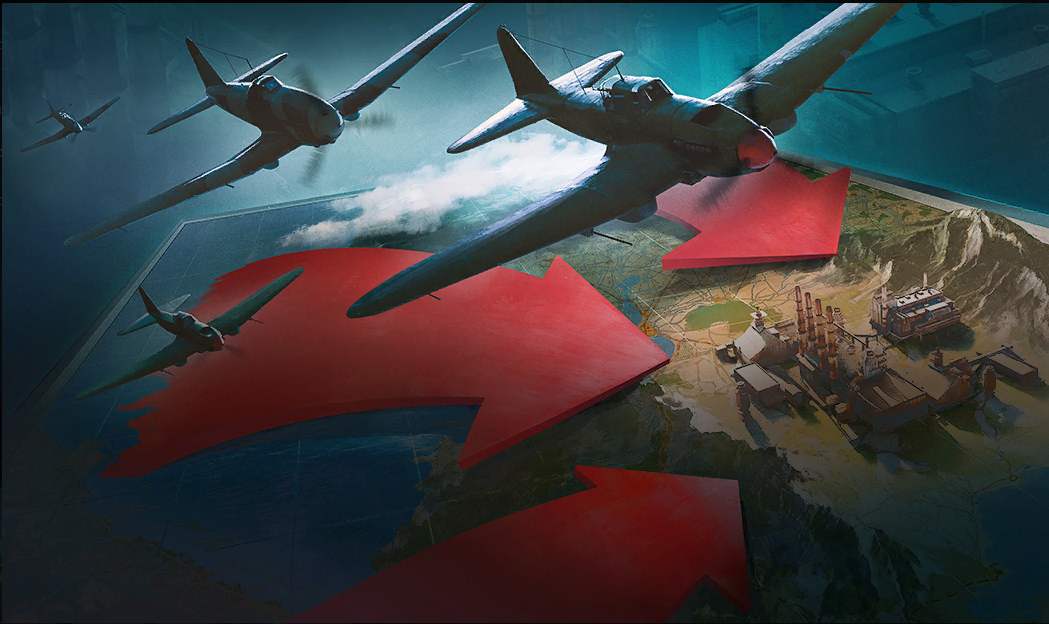 Phase 1:
From November 26, 17:00 PT / 20:00 ET till November 27, 23:00 PT / November 28, 02:00 ET
Phase 2:
From November 28, 17:00 PT / 20:00 ET till November 29, 23:00 PT / November 30, 02:00 ET
Game mode: Invasion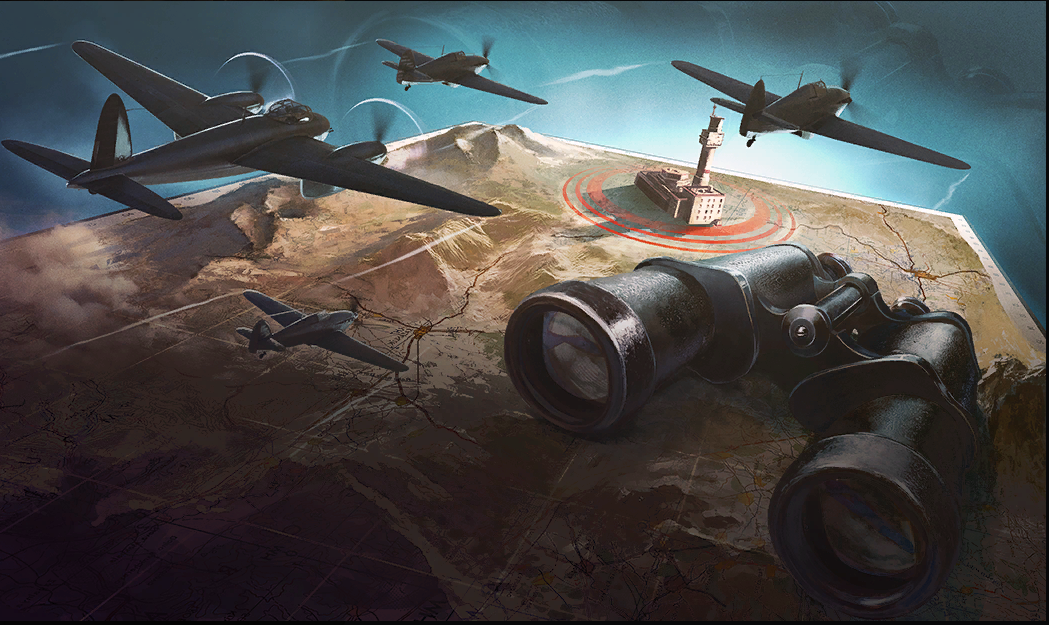 Phase 1:
From December 3, 17:00 PT / 20:00 ET till December 4, 23:00 PT / December 5, 02:00 ET
Phase 2:
From December 5, 17:00 PT / 20:00 ET till December 6, 23:00 PT / December 7, 02:00 ET
Game mode: Conquest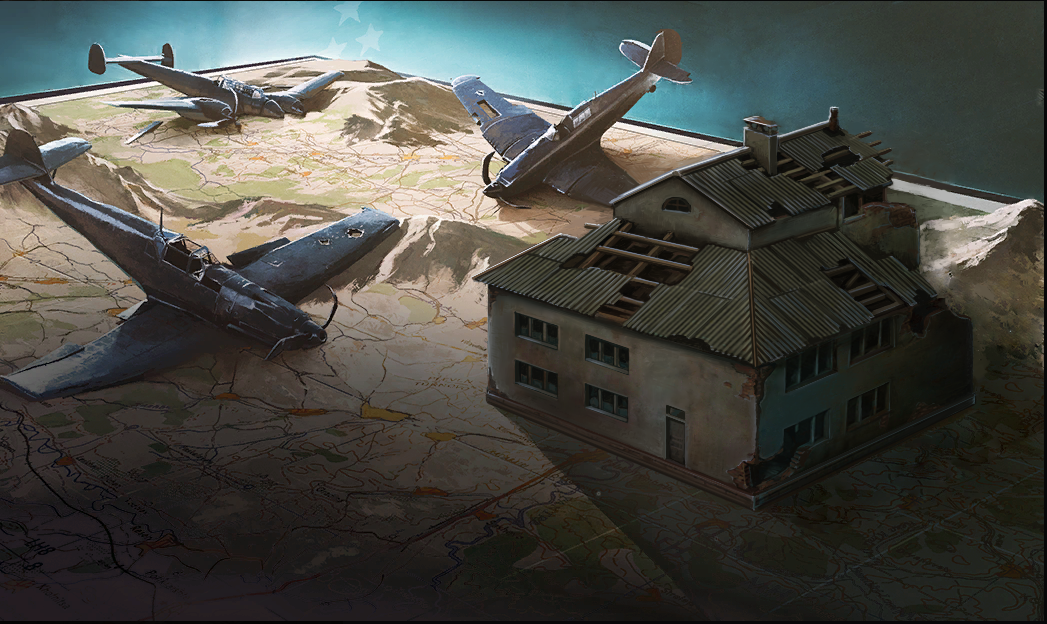 Phase 1:
From December 10, 17:00 PT / 20:00 ET till December 11, 23:00 PT / December 12, 02:00 ET
Phase 2:
From December 12, 17:00 PT / 20:00 ET till December 13, 23:00 PT / December 14, 02:00 ET
Game mode: Attrition
---
Supply Crates' Rewards

Premium aircraft
Operation order for the Grumman F5F Skyrocket, an American brand-new heavy fighter
New experimental equipment (stock, period I, II, III)
Gold
Days of Premium Account
Equipment (Improved, Advanced, Ultimate; Period II-III)
Pilots and gunners with free skill points
Hangar slots
Free XP
Consumables (period II-III)
Ammunition (period II-III)
Materials