At Wargaming, we believe in spouses, parents and children, brothers and sisters in arms and friends around the globe enjoying games together. We also believe in giving back -- this year we're working with charities that directly benefit veterans and their families with VALOR (Veterans and Loved Ones Responsibility). This includes a special Project VALOR emblem with 100% of proceeds of each purchased emblem going to the Fisher House Foundation.
Find the Emblem in Your Hangar Paint Shop from Now Through Early August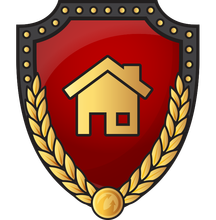 The Fisher House Foundation provides free, temporary lodging for the families of active military personnel and Veterans, allowing them to be close to their loved ones during a medical crisis to focus on the healing process.
Deck out Every Plane in Your Hangar!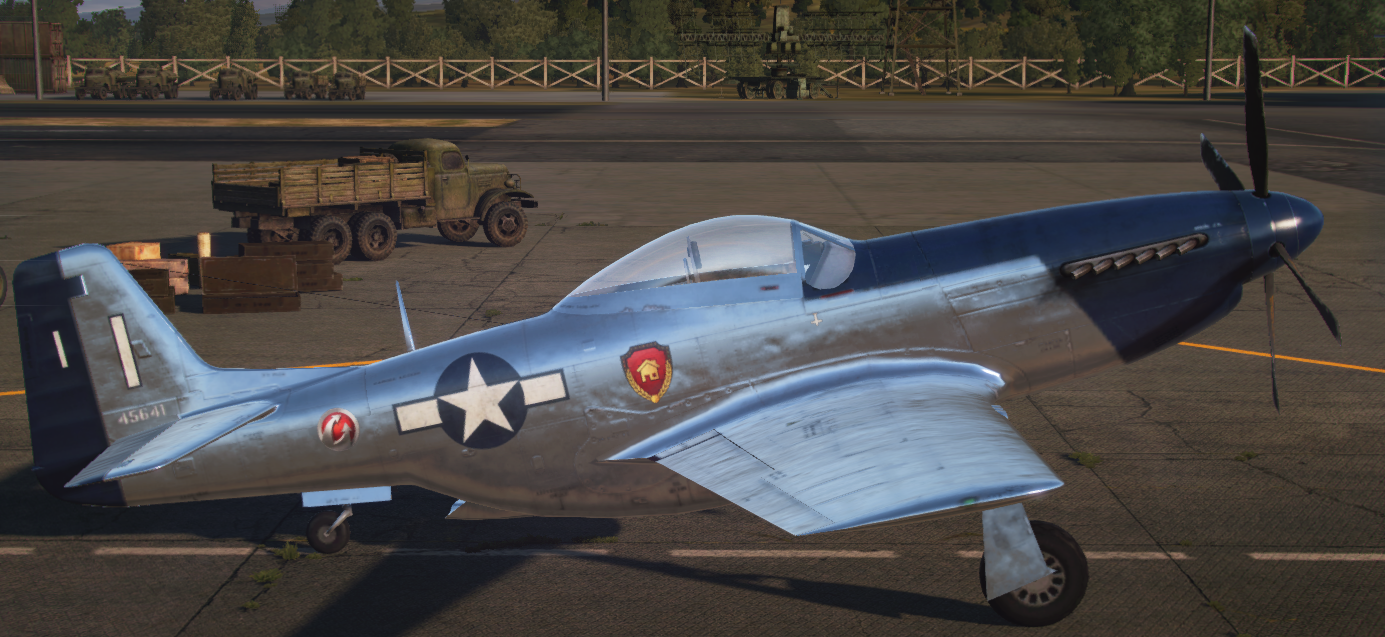 In the coming months, we'll continue to donate to additional charities through the sale of specific VALOR Emblems. Collect all four "VALOR" Emblems throughout the year to gain access to the exclusive fifth and final Emblem. We'll announce more, so stay tuned!