Pilots!
December is here, so it's time to decorate a holiday tree, turn on fairy lights, and, of course, accept gifts. Plunge into festive turmoil with the new Holiday Maneuvers event!
Join the jolly winter marathon and collect candy to get Premium aircraft, days of Premium Account, gold, and much more as a reward!
Complete daily missions and get the most out of each battle to collect a whole sack of candy. Advancing on the marathon progression depends directly on the amount of candy you have. Every piece of candy you earn brings you closer to the desired reward!
You can get candy for completing daily missions and participating in battles:
Easy daily mission – 3 pieces of candy
Average daily mission – 6 pieces of candy
Difficult daily mission – 9 pieces of candy
Over 8,000 personal points earned in a single battle will grant you +1 candy
---
Holiday Gifts

Special Gifts
While opening the winter event gifts, you can come across very unusual prizes. There are festive totems among them too. Decorate the Hangar and get unique bonuses (+10%): the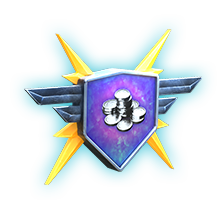 Sign of Vulture will boost credits earning in each battle, the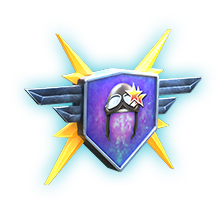 Sign of Raven will allow you to get more crew experience, the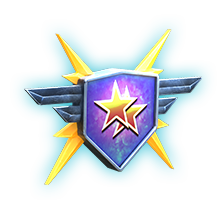 Sign of Hawk will increase the amount of Free XP per battle, and the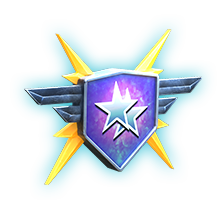 Sign of Owl will bring additional battle experience!
And there's even more! Special holiday achievements will help you keep warm memories about this winter.
Holiday Achievements
---
---
---
---
Get Airborne!