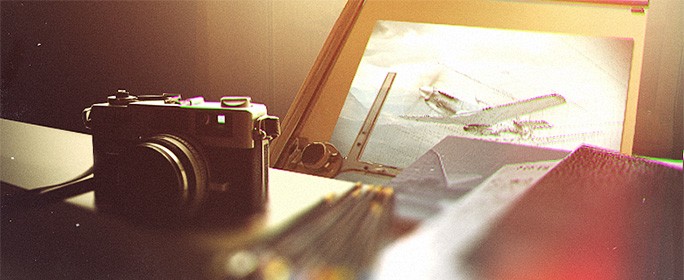 Pilots!
We are happy to announce that on March 18, the World of Warplanes developers have launched their official blog. The developers' blog is the best source to get more information about the development of the game, the developers themselves and better insight on the in-game mechanics.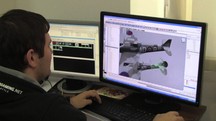 The first set of articles featured in the blog will demonstrate the painstaking work, time and attention to the smallest details required to create each historical plane model in the game. You will also be able to see how game maps are being adjusted for balance and get a better understanding behind the in-game plane comparing tool. These are just a few of the many articles that will be available as the game progresses.
The World of Warplanes developers' blog will be regularly updated with the latest details and interesting information for both novice and experienced pilots alike!
---