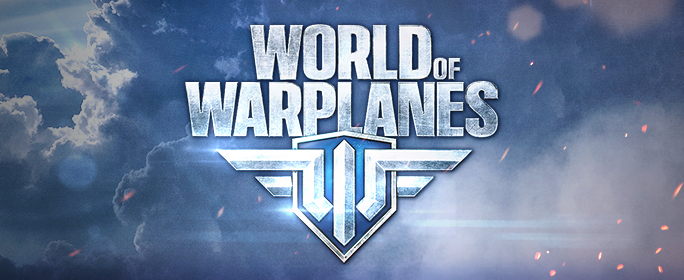 World of Warplanes will be officially released on November 13! However, that doesn't mean you should hang up your Open Beta flying goggles just yet. There are still plenty of reasons to keep playing the Open Beta right up to the last minute!
Take a look at this list of benefits that will carry over into the game after the release:
Special badges and emblems for testers


For people who have played more than 100 battles during Alpha & Beta.

Unique Bonus Gift Planes


For people who have played more than 700 battles during Alpha & Beta.

Earn Tokens while playing and use them to

:

Buy or extend your Premium account in World of Tanks and World of Warplanes for free thanks to the Unified Premium Account.
Buy a special Premium plane (Tier III F2A-1) for Tokens

and have it carry over to your account even after release

.

All XP earned will be transformed into Crew experience at release


Receive a 100% trained tier I crew immediately at launch! In addition, the experience that you earn during the testing stage will be evenly distributed between the pilots of all starting aircraft, allowing the quicker training of one or multiple skills.
Kill, win, and ground target destruction marks don't get erased
All stars, bombs, stripes and other insignia showing your accomplishments in the game will stay on your planes permanently and carry over after release.