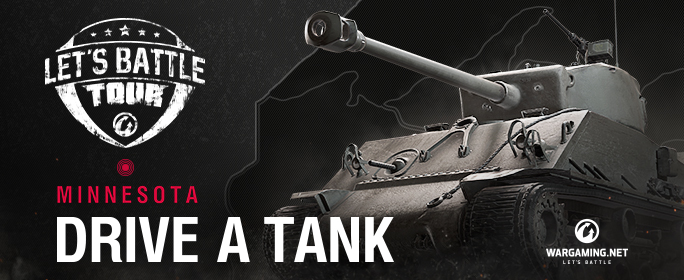 Tickets Still Available!
Last month, we announced the 2017 Let's Battle Tour. We're near the first stop on our journey, and you're invited! On July 15, we're teaming up with our buddies at Drive a Tank to host a big bash for Wargamers like you. Cruise in an APC, meet your (Division/Platoon) pals, stuff your face with great BBQ, and get in some game time at our 40+ game stations!
Have we mentioned the cool customized swag you get with your paid ticket?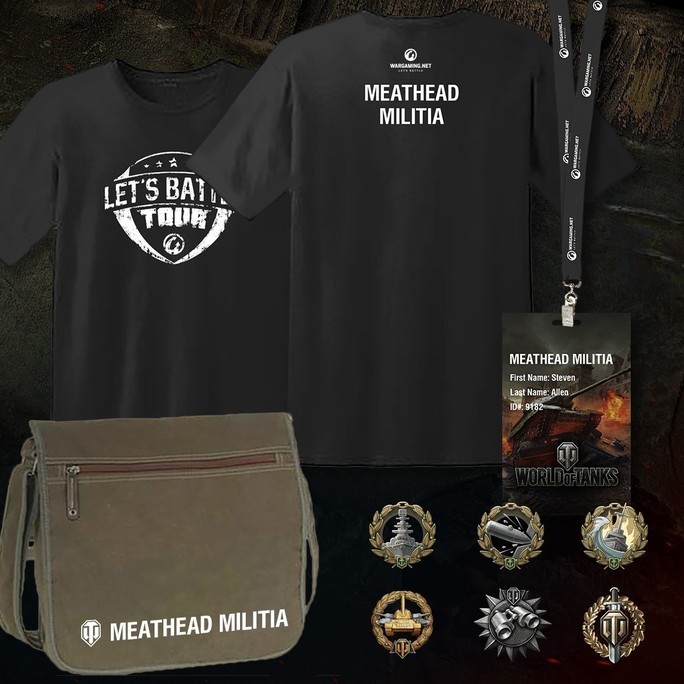 It's not too late to get in on the action! Plus, 100% of the proceeds from your ticket will be donated to our Project VALOR (Veterans & Loved Ones Responsibility) charity program and divided up between all four participating charities.