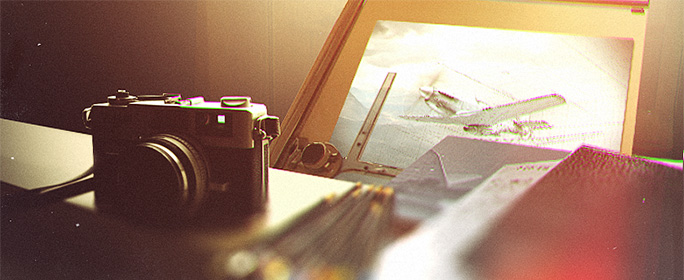 If you're curious about the latest happenings in World of Warplanes, the Developer's Blog is a good site to bookmark and check regularly.
For example, if you're curious about the new War Cache event, they've got you covered with strategies and video to help you tackle some of the challenging missions.
If you're wondering about new features, a recent post sheds some light on the client-side physics that came with Update 1.8, including some things to look out for if you're planning on taking advantage of the new option.