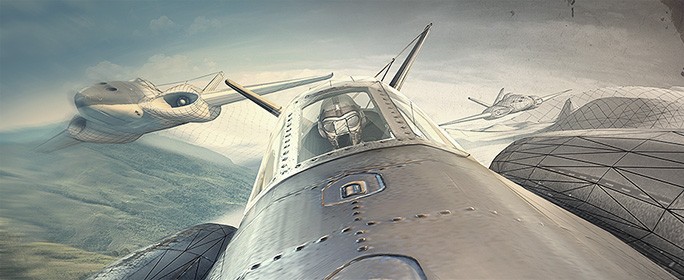 Pilots!
We're organizing a test session for a potential new 8-versus-8 game mode, and every interested pilot will be able to participate. Being part of this test will allow players to actively help with the development of the new feature. At the same time, it will give our game designers the opportunity to gather live data, see how it compares to the already existing gameplay, and ultimately use this information to better adjust the conditions of the new mode.
Here is how you can participate:
The test will be held now Thursday, March 13, 06:00 PDT (09:00 EDT) until Thursday, March 13, 20:00 PDT (23:00 EDT)
In order to participate you will have to download and install the Public Test client
If you already have the Public Test client from your participation in previous public tests, you'll be able to simply download the necessary update from the launcher
As usual, special conditions will apply on the Public Test server to facilitate the testing process. Simply log on to the Public Test server with your usual account during the time of the test to participate
After the test, all participants will receive a dedicated questionnaire, which we will kindly ask you to fill out in order to help our developers get more detailed feedback
The more of you that help test the new mode, the better the results are going to be. We hope you'll join us to help shape the future of World of Warplanes.
See you at the test!
---