Pilots!
From May 1 04:20 PT / 07:20 ET through June 1 04:20 PT / 07:20 ET, you can decorate your Hangar not only with spring flowers, but also with two American Tier III and IV fighters. It's also a great time to stock up on gold and Premium.
Boeing YP-29 is an American Tier III fighter. This aircraft has excellent horizontal maneuverability and its airspeed is good enough for its tier. You will be able to use its advantages most effectively in a mid-altitude battle.
Curtiss P-36C Hawk is characterized by a good airspeed and altitude performance. Don't stray down to low altitudes, just stick to boom-and-zoom and vertical fighting. Always try to keep yourself above the enemy, because you always have an advantage at higher altitude.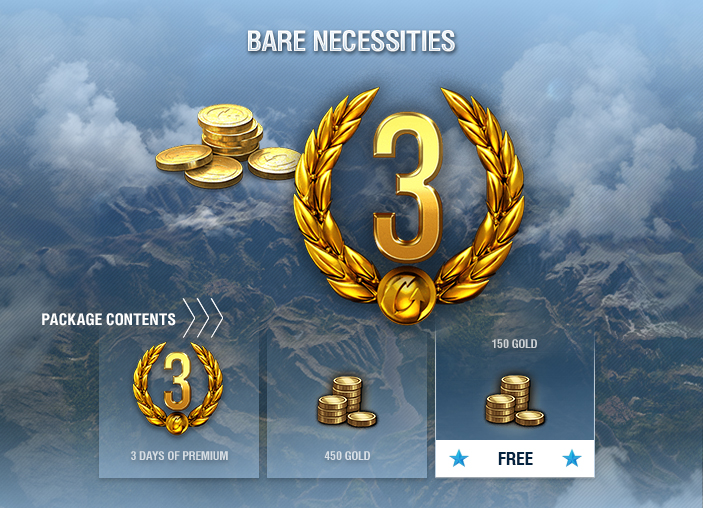 ---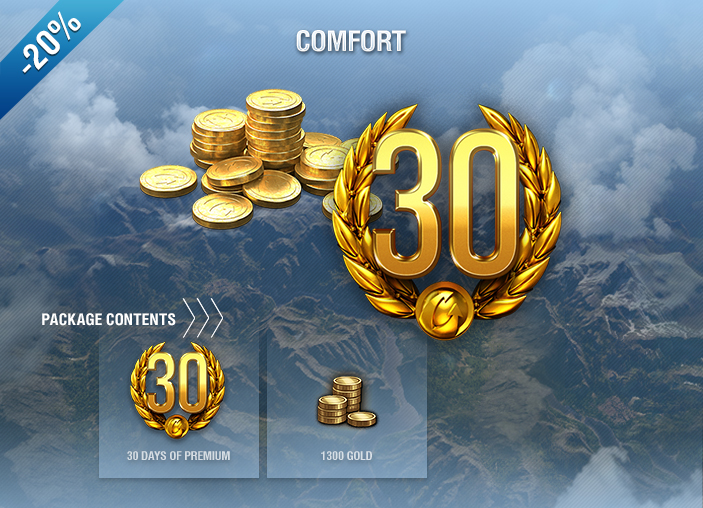 ---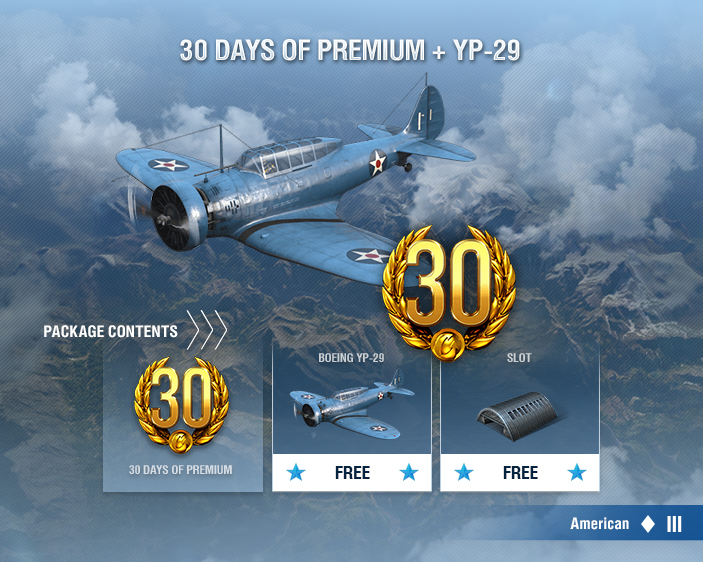 ---