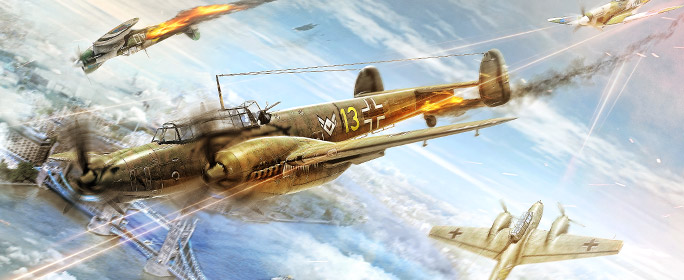 Pilots!
Soon we will launch the first Public Test of World of Warplanes!
What is the Public Test?
The Public Test is a test server that provides players a great opportunity to check out and try all new features on their own, from planes, to maps, to game mechanics and much more! The test server will have its own special rules for crediting XP, Credits and Gold that will allow players to fill their hangars with fully upgraded planes and try them in battles.
Please note: player achievements will not be transferred from the test to the game server.
The Public Test will allow players to experience in action the variety of planes represented in the game and check out all the forthcoming features, which in turn helps developers to polish the next game update.
The Public Test of World of Warplanes will be launched during the Open Beta stage. And the first Public Test will get the release version of the game! The schedule, terms of participation, and rules of the Public Test will be published in the near future. Stay tuned!
---