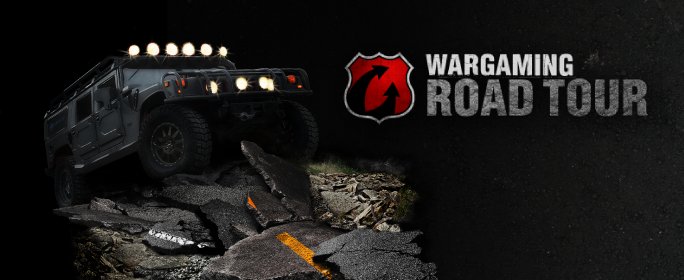 Pilots!
Come visit Wargaming as the Road Tour Hummer rolls through the Thunder Over Michigan Air Show on Saturday, August 8, and Sunday, August 9. You can see us from 10 AM to 5 PM on both days (local times).
Held at the Willow Run Airport in Ypsilanti, Michigan, the Yankee Air Museum has been putting on Thunder Over Michigan since 1981, with the Museum showing off numerous World War II aircraft. These warplanes are maintained to flying status, and include the P-51 Mustang, the B-24 Liberator. The show also features demonstrations from the U.S. Army's Golden Knights Parachute Team.
So, look for the Hummer, say hi, play some games, and stick around, because we're giving away unique swag and promo cards to redeem for in-game Gold!
---