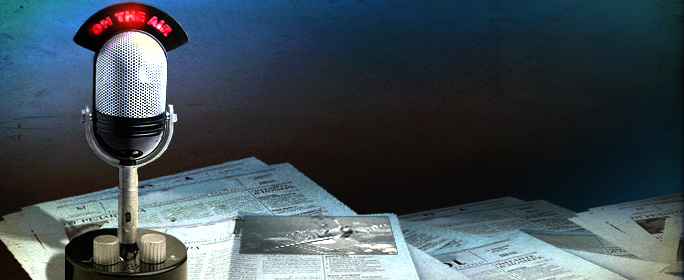 A giant V-formation of free-to-play air combat is on the horizon: World Of Warplanes from the makers of World Of Tanks. To find out a bit more of what to expect from a persistent dogfighting game, I had a chat with Wargaming.net's Anton Sitnikov, and he explained exactly whether a Spitfire could take a jet-propelled plane in a fight.
RPS: Hello there. Can you tell us a bit about yourself and then also about the studio you work for?
Sitnikov: My name is Anton Sitnikov, Producer of World of Warplanes. I started working for Wargaming.net in 2005 as a Software Engineer on the position of Game Logic Developer. Later I have been working as Game Designer. Wargaming.net was founded in 1998 and has a solid portfolio of TBS and RTS games. For example, Massive Assault series and Order of War that went over big. Our recent title – World of Tanks – was our first acting experience on the "Online stage".
Recent years have passed under the aegis of intensive expansion of our company: apart from our development center in Minsk that has more than 350 employees working on World of Tanks, we have a 200 people strong team dealing with World of Warplanes and 100 professionals working on World of Battleships. This year we've also established offices in San Francisco, Berlin and Paris – the last-mentioned office is currently hiring people for different positions with plans to build up full-scale community and support service in the very near future.