Pilots!
Saint Valentine's Day 2020 is upon us and what better way to celebrate this most famous of all unofficial holidays than by showing your warbirds some love?
Instead of roses and chocolate, the Premium Shop will offer you bundles with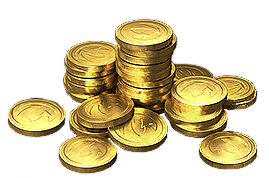 gold and a stock of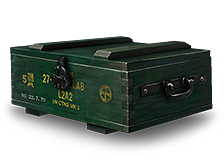 supply crates in which you can find premium aircraft, equipment, consumables, ammunition, boosters, gold, free experience, days of Premium account and much more!
Celebrate the Saint Valentine's Day in the sky of World of Warplanes!
---
A Box Full of Love

This package contains:

x14 Unique Supplies
4 500 gold

Discount: -36%

Restriction:

Can be purchased once per account

Bundle price: $39.99
---
Get Airborne!