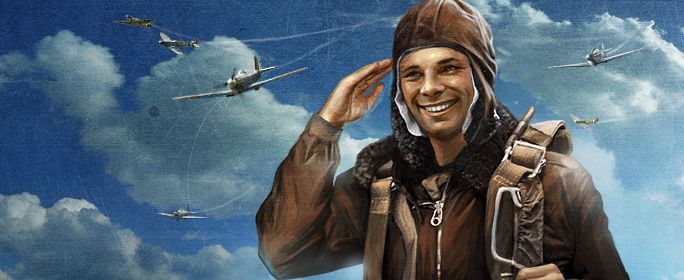 Pilots!
Do you consider yourself an expert at being able to watch your wingman's tail? If so, you've got a chance to earn 10,000 XP and 75,000 to use in World of Warplanes as part of our Number One Wingman Event. All you have to do is record the most assists per day while piloting a tier I aircraft during the event.
Event Begins: 00:01 PDT (03:01 EDT) on July 8, 2013
Event Ends: 23:59 PDT (02:39 EDT the following day) on July 14, 2013
No need to send anything in to us for verification as we'll be grabbing the statistics directly from the server. We only wish you the best of luck. Now, get airborne!