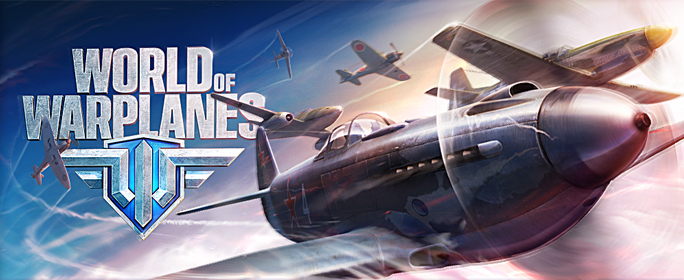 New Aircraft
The latest update has two new tier VII Premium planes:
Lavochkin Lа-9RD - Soviet Fighter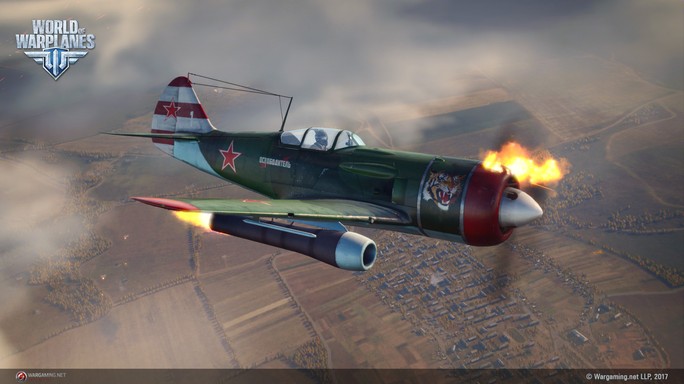 A bit of an odd duck, the La-9RD combines a piston with a pair of jet engines slung under the wings, which provide incredible speed and climbing ability. Use its strengths to play more aggressively than the rest of the Lavochkin family!
Tachikawa Ki-94-I - Japanese tier VII heavy fighter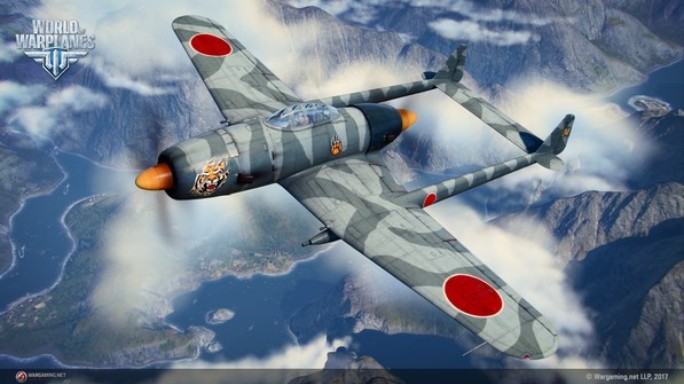 The Ki-94-i is the first Japanese heavy fighter in World of Warplanes: a daring design armed with heavy guns and engines in both front and rear. It's a fast and dangerous threat to fragile foes.
Bugfixes
Fixed texture display of German helmets on Japanese pilots of tier VII-X aircraft
Fixed display of XFL-1 pilot
Fixed a bug with dismissing some aircraft Crew