World of Warplanes 2.0 drops you right into the action with this massive update combining fierce 20th-century aerial battles with tactical teamwork, all for territorial control.
A new mode lets you respawn if shot down, and where victory depends on your team's ability to capture and hold key territories on the battlefield below. Each territory has its own function and defenses, creating dynamic new air battles. Also you can fly a new class of Bombers!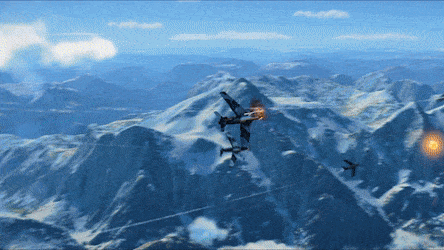 Been with us for a while? Don't worry, your planes and your progress are saved.
Why Play World of Warplanes 2.0?
One word:
Bombers!
You asked for dedicated bombers, and we have 'em! Load up, destroy ground targets from high altitude, then seize territory.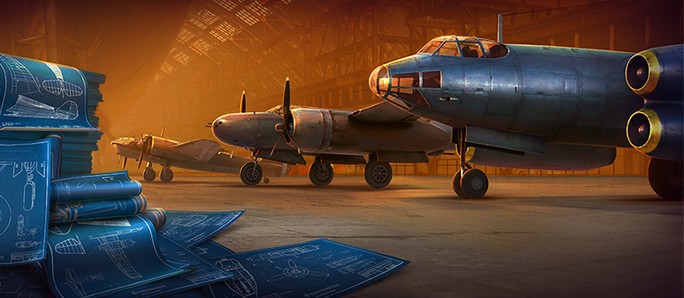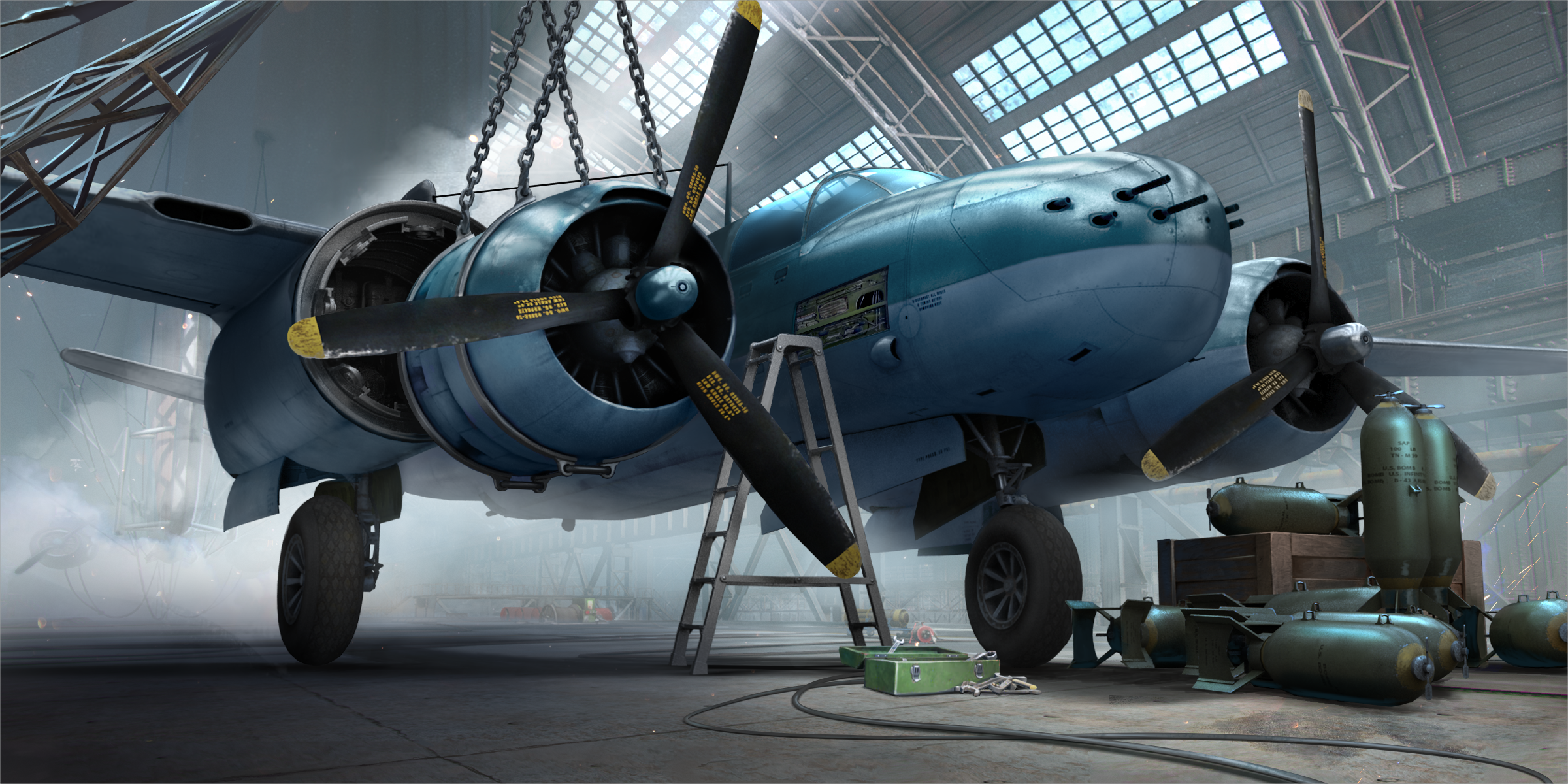 Respawns
Tired of getting shot down then jetting back to the Hangar? Us too!

Respawns let you amp up your aggression in a dogfight. If you're destroyed by an enemy, you can jump right back into the same battle and enact your revenge!
New Tactics
Duel with enemies, then destroy guard fighters and base buildings to capture zones. Winning individual dogfights helps, but teamwork and communication will secure total victory!

Capture the right territory and it'll serve you by firing rockets at enemy territory, causing even more explosive mayhem!

We've also brushed up the battle interface and reworked camera modes and graphics, making sure every bit of battle is well framed.
More Info
Get Airborne!