Pilots!
From August 3 04:20 PT / 07:20 ET to August 6 04:20 PT / 07:20 ET, the Premium Shop is celebrating the company's anniversary with a discount on three aircraft, each of which comes with a special set of equipment and trained crew.
Mitsubishi Ki-33 is a Japanese Tier III fighter, typically representative of the Japanese Tech Tree. Its remarkable maneuverability and great controllability enable real aerial artistry in the skies.
IL-2 (mod.) is a Soviet Tier V attack aircraft carrying a rear gunner that is able to defend the aircraft against fighter attacks. Thanks to the bombs and rockets onboard, the IL-2 (mod.) was justly considered to be a real menace to ground targets in its time. This steel bird is a great choice for pilots who like and can effectively employ the air-to-ground tactics and who want to earn greater amounts of credits in battles!
Kostikov 302 is a Soviet Tier VII fighter with excellent dynamics and speed characteristics. It is a unique aircraft with a hybrid power plant as its main distinctive feature. The powerful rocket boost allows for fast acceleration, while the underwing ramjet engines generate powerful thrust, increasing in power at greater speeds. With characteristics such as these, you will be in your element at high altitudes. To challenge opponents flying at your altitude, use the responsive controls of your aircraft at high speeds to your advantage and aggressively outmaneuver them.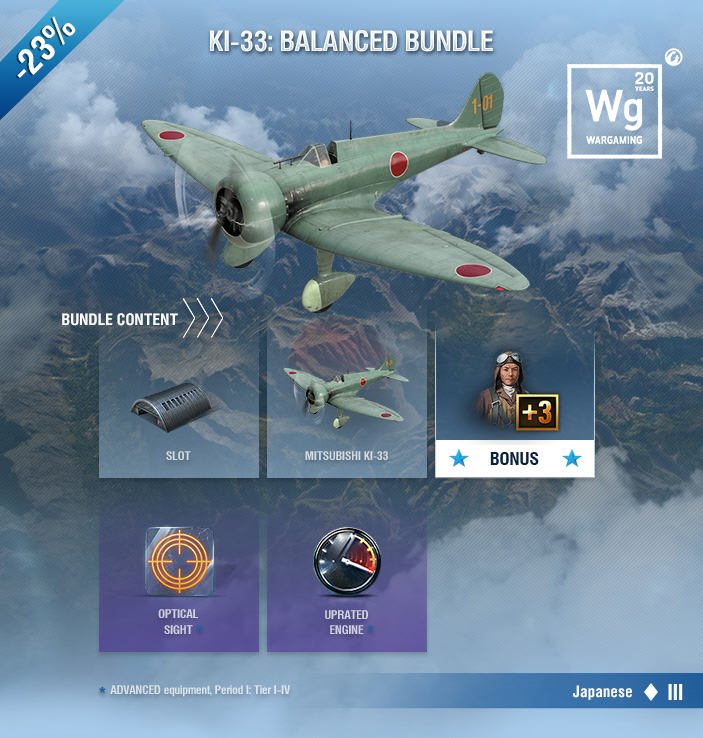 ---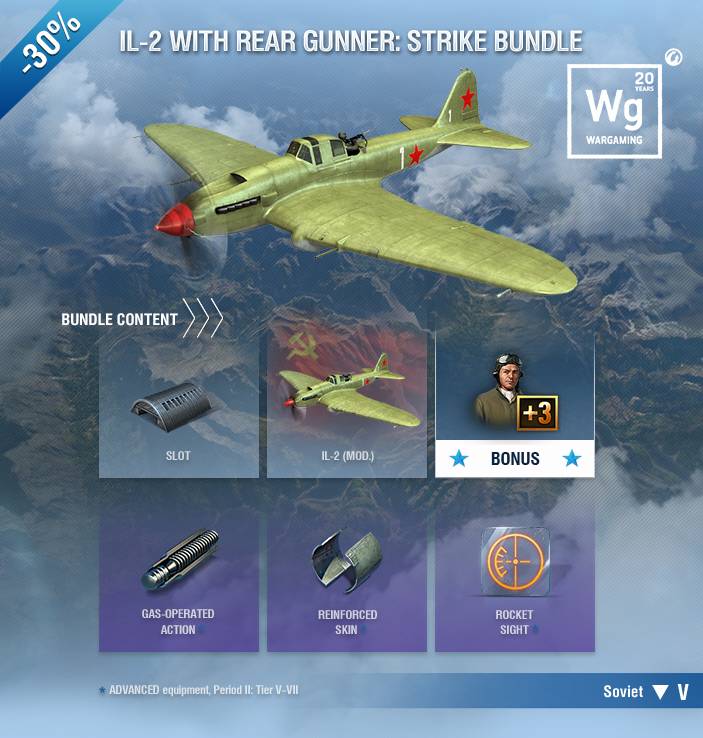 ---