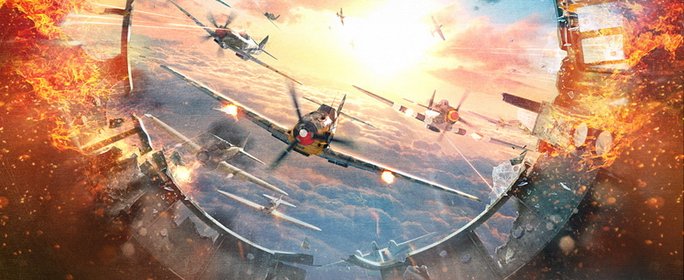 Pilots,
You have come to expect from us exceptional gameplay, and we intend to deliver on that expectation from day one. We believe it is imperative to release our game only when it is ready; to do otherwise feels disloyal and is likely to frustrate our amazing community of pilots.
With that in mind, we've shifted the release date of World of Warplanes to November 12th (or 13th depending on your time zone) to be certain we can offer our players a rich and immersive multiplayer experience when the game ships.
"We are committed to releasing a great title and are doing everything to ensure that World of Warplanes gets the final polish we believe the game needs," said Vlad Belozerov, World of Warplanes' Director of Global Operations. "The extra time will allow the development team to fine-tune the game balance and make sure that every feature is top-notch before launch."
Earned Experience Retained at Launch
When World of Warplanes goes live, experience points earned during the open beta will not be reset!
Instead, as a reward to you for your continued feedback and participation, the total sum of experience points you have earned on all warplanes will be evenly distributed between the pilots of the tier I warplanes.
Retaining this experience will allow your crewmen to keep all benefit from their beta battling efforts. In this way, and along with the other beta rewards, we say, "Thank you!" to our beta testing community for their support.
Looking on the bright side of this circumstance, if you make the most of this time, you're going to be able to rack up even more Tokens to spend on Premium time--active on both your World of Warplanes and World of Tanks accounts. Additionally, you'll be able to ensure that you meet the requisite number of battles to earn an exclusive beta plane!
We know that anticipation for World of Warplanes is at an all-time high; we appreciate your continued excitement as we move even closer to launch.
Get Airborne!