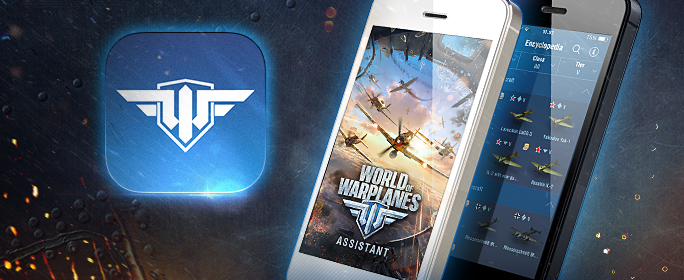 Pilots!
We're happy to announce the launch of the new World of Warplanes Assistant app for iOS devices. Now you have a great opportunity to stay in touch with your favorite game.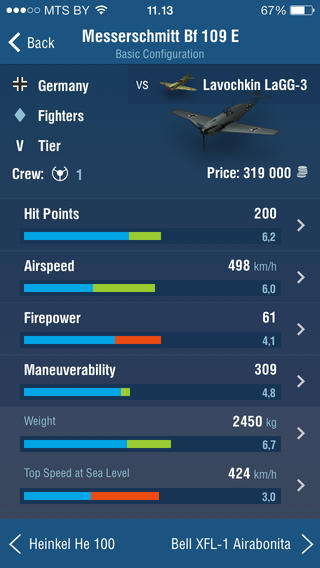 Thanks to the WoWP Assistant, you can:
Check all the planes in World of Warplanes
Quickly compare planes of the same class with the help of estimates
Form a comparative list of planes of the same class using selected tactical and technical characteristics
Quickly find and filter any aircraft
Get more information on in-game aircraft characteristics without an Internet connection
Of course, this is just the start for the app. In future versions, we will add more features to bring it up to par with its predecessor, World of Tanks Assistant. These features will include:
Player statistics
Viewing player's Hangar
News
Comparative analysis of randomly-selected planes
An Android version
Stay tuned! In the meantime, check out the app now!
---