Pilots!
Become the owner of the rare aircraft – the



Curtiss XF15C! The four autocannons of this aircraft are especially effective in mid-range combat! Thanks to its high speed and extended boost, this plane can easily catch up to its opponents, as well as quickly reach the thick of battle, where the good maneuverability and excellent survivability of the XF15C will be an invaluable asset!
In addition, you will receive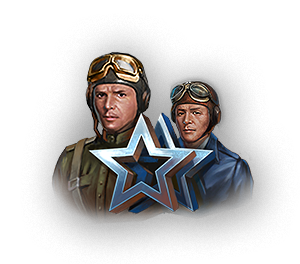 an experienced crew with 8 free skill points, and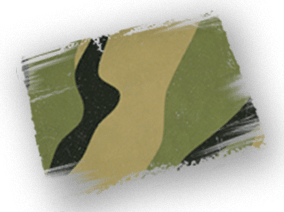 an exclusive paint scheme!
---
Curtiss XF15C: Ready for battle

This bundle contains:

Curtiss XF15C
х1 Hangar slot
x1 Battle mission on paint scheme

Bonus:

х1 100% trained crew with 8 free skill points
---
---
Get Airborne!