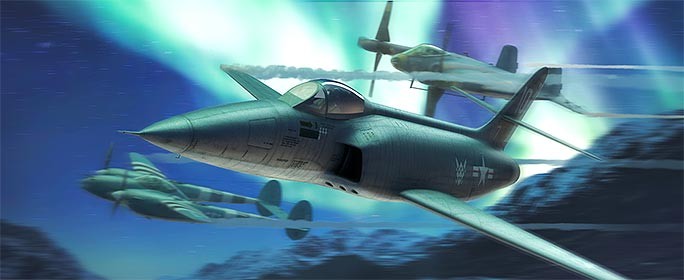 Pilots!
It's that time again! Update 1.3 of World of Warplanes has been deployed – and you know what that means: plenty of new content to explore! See what the developers have added to the game below.
New Branch of American Heavy Fighters
P-38 Lightning
F7F Tigercat
XF5U Pancake
F2H Banshee
XF-90
Click images to see full size
In update 1.3, our developers decided to fulfil one of the community's most frequent requests by bringing a new branch extension to our lineup: American heavy fighters!
The new line kicks off with the star of the bunch – the legendary Lockheed P-38 Lightning. As the most famous U.S. heavy fighter of WWII, we couldn't leave it out of the collection – in fact, we've put it in twice. You'll find the P-38F and P-38J versions in the game.
Other planes of the class include the Grumman F7F Tigercat and the McDonnell F2H Banshee. Both were produced in great numbers throughout the war, and will surely find a faithful following in the game as well.
Finally, the roster is rounded off by two experimental planes – the Vought XF5U "Pancake" and the blazing-fast Lockheed XF-90 jet. While these two planes never saw combat in real life, you can use either of them to challenge your foes in the virtual skies.
Improved Battle Results Window
We have further enhanced the battle results window in the latest update. From now on, you can browse through your achievements with ease by checking the new 'Detailed Report' tab. This new tab will display more of your stats more clearly and will help you better outline the specific impact you had on the game. Most of all, it will present you with a detailed overview of your earnings (both credits and XP) to bring the World of Warplanes battle analysis up to speed.
Added Replay Functions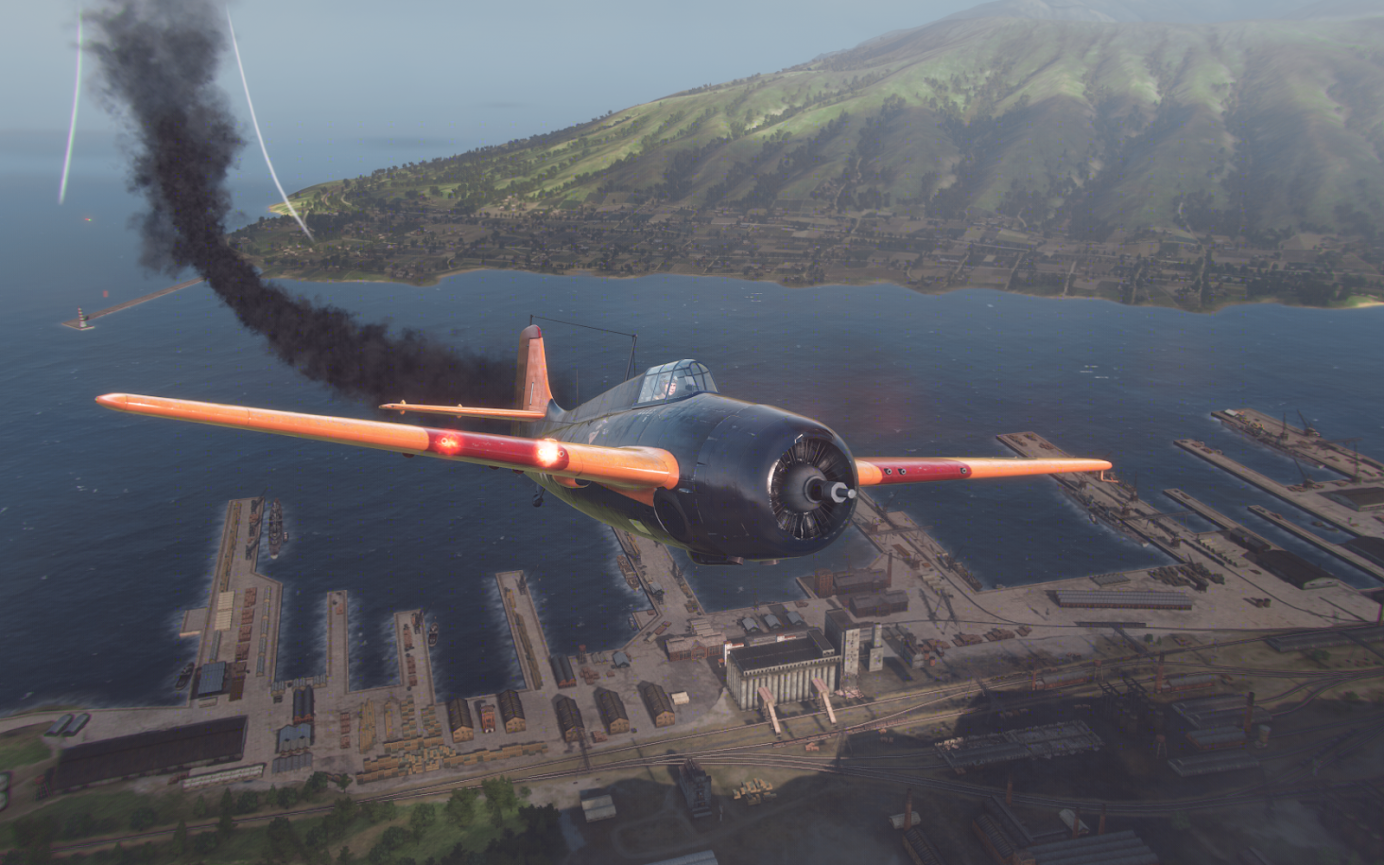 Improvements were also made to the battle replays feature. To help you to use them more efficiently, the game has a new help screen, additional playback features, and a new camera mode, which records and replays the camera movements that you performed during the battle that you're watching.
To make navigating through the recording easier, there is now a progress bar at the bottom of your screen that you can use for both fast-forwarding and rewinding the action.
Various Gameplay Improvements and Bug Fixes
Improved textures for all tier II-IV planes, new visibility rule tweaks, re-evaluation of achievement goals and better maneuverability after dropping an outboard weapons payload… these are only some of the small but noticeable adjustments that will be rolled out with Update 1.3. Our game designers keep a close eye on the game's general mechanics and adjust each update according to the overall evolution of World of Warplanes.
Take a look at the Release Notes for a more detailed overview of all the new features of Update 1.3!