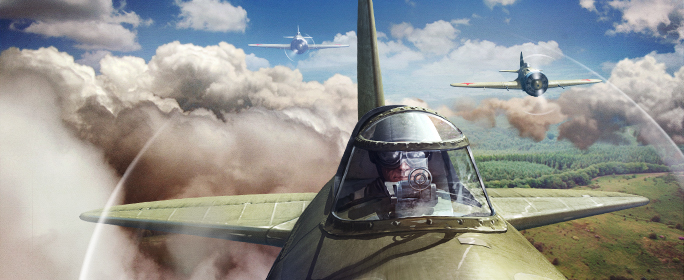 Listen up, Pilots!
This week, we're making it rain. So load up your ground attack aircraft with a full payload and let 'er rip. Blast those pesky ground targets to smithereens and earn that green... er, Credits.
Step 1: Get in one of the planes listed below.
Step 2: Load up on bombs
Step 3: ???
Step 4: Profit.
Event Begins: Thursday, November 28, 2013 at 21:30 PST
Event Ends: Sunday, December 1, 2013 at 21:30 PST

---
Not only will you earn more for ruthless bombardments, you'll also save on the cost of ordnance.
Up to 30% Credit Discount on Ammunition
Up to 20% Increased Credit Earnings in the Following Aircraft
---