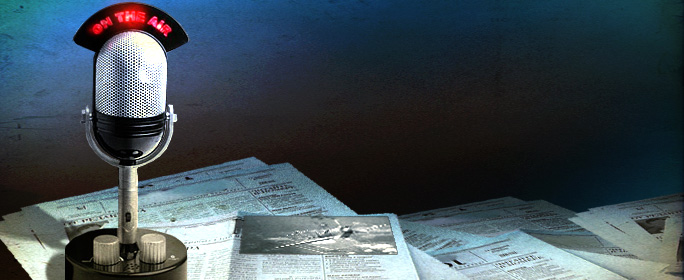 MMORPG Center recently sat down with World of Warplanes's producer Anton Sitnikov to talk about the game's main features.
World of Warplanes is a flight combat MMO action game set in the Golden Age of military aviation. The game continues the armored warfare theme marked in the highly-acclaimed World of Tanks and will throw players into a never-ending tussle for air dominance.
MMORPG Center: What can we expect from World of Warplanes after we played World of Tanks? (Do you want to apply the same formula and improve it in this game, or try something different?)
Anton Sitnikov: The game will work in a quite similar way to World of Tanks, letting players work up tech trees between which they'll be able to select their favourite warbird from World War II, battling it out in the sky against other players in 15 vs 15 matches. The game will use the enhanced and updated version of the BigWorld engine we have in World of Tanks.
Our team is trying to strike a similar balance to World of Tanks, combining accessible controls with historically accurate aircrafts. Accessibility is among major priorities for Wargaming.net; therefore we've developed a fairly simple flight mode, unobtrusive interface and a number of special features to assist those new to flying and piloting. In other words, World of Warplanes will combine simplified controls with deep game mechanics and sophisticated damage system.
Although the basic idea will be the same as in World of Tanks, World of Warplanes has a number of peculiarities connected with air combat. It predetermined a dynamic 3D character of the title as well as several other aspects, such as, for instance, game modes. As far as a warbird can't secure a base, World of Warplanes will be largely about destroying either ground or air enemy targets.