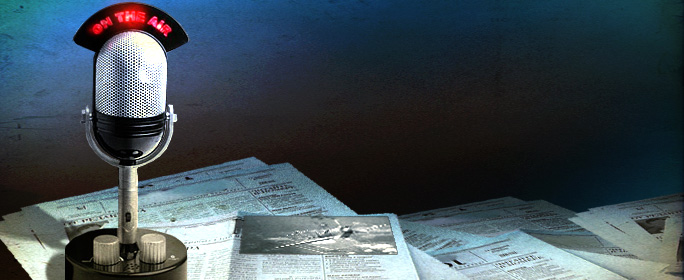 We've approached the Wargaming.net team, creators of the famous online game World of Tanks and the franchise that followed, with the request of an interview. That request was recently granted and Aleksandr Zezulin, a valuable member of the World of Warplanes team, has kindly offered to answer our questions. In the following lines we've exposed some precious info about what's behind the upcoming aircraft warfare game and when should we expect it to launch. Without further ado…
Hello guys. We've been with you since the launch of World of Tanks and we have lived to see a wonderful game mature into a franchise that covers earth, water and air elements. Can you please detail what World of Warplanes is all about?
Aleksandr: If someone asked me to define World of Warplanes in three words, I would call it a 'dynamic warplane hack-and-slash'. It's a free-to-play MMO action game dedicated to air combat. The game covers the period from 1930's with its slow biplanes and right up to the middle of 1950's, including the Korean War era planes and the invention of the jet. World of Warplanes shares the same concept with World of Tanks. A number of peculiarities connected with air combat predetermined a dynamic 3D character of the title as well as several other aspects, such as, for instance, game modes. As far as a warbird can't secure a base, World of Warplanes will be largely about destroying either ground or air enemy targets.