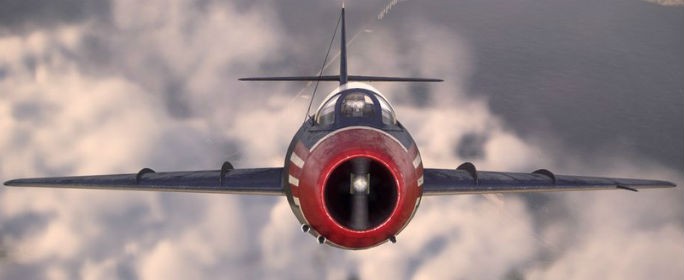 Pilots!
This is a great month for us to spotlight the Soviet Air Defense Forces, specifically the Yak aircraft series.
As you may already know, March is Women's Appreciation Month and marks the birthday of Marina Mikhailovna Raskova (March 28), a famous Soviet pilot who founded three female air regiments during World War II.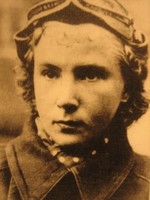 One of these all-female regiments, the 586th Fighter Regiment of the Air Defense Force, would have amongst its ranks the first female fighter pilot to earn the prestigious title of Fighter Ace, Lydia Litvyak.
Known as the White Lily or White Rose of Stalingrad, Litvyak flew a Yak-1 and was known for her aggressive flying, rebellious nature, and the bouquets of flowers she would pick and keep in her cockpit for luck.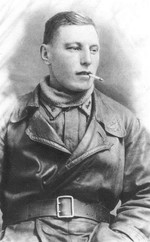 Another famous Soviet Fighter Ace born in the month of March was Alexander Ivanovich Pokryshkin, a compelling and defiant figure who faced a court martial for openly criticizing established aerial tactics, and teaching his fellow pilots new tactics of his own design.
However rather than being punished, he was awarded and promoted for his tactical innovations. Among his many accomplishments, Alexander Pokryshkin was able to shoot down Luftwaffe Figher Ace Hans Dammer and his wingman while flying a damaged Yak-1. In 1944, Pokryshkin was awarded the Distinguished Service Medal for outstanding accomplishments and zealous devotion to duty exemplifying the highest traditions of the Armed Forces of the Allies of World War II.
As we recognize great women through history, our charity drive with Grace After Fire continues throughout the month. Not only will we be supporting this charity by having all donations go directly to it, but we'll also match your donations dollar-for-dollar!
Start Date: Monday, March 3 at 03:00 PST (06:00 EST)
End Date: Monday, March 17 at 04:00 PDT (07:00 EDT)
Discounts

50% Off (Credits):

30% Off (Credits):
Bonuses
20% Increase (Credits):
On Track Premium Bundles
Package/Price
Contents

New Plane Prep Kit

$10.99

+ FREE:

Countdown Prep Kit

$13.99

1,000

14 Days of Premium
2 Days of Premium

(Free)

Soviet Fighter

$19.45

Soviet P-40 M-105 + Hangar slot

525,000

(for World of Warplanes only)


7 Days of Premium
As a bonus, check out BitterClinger going to work in his Yak in this video!