Payment Instructions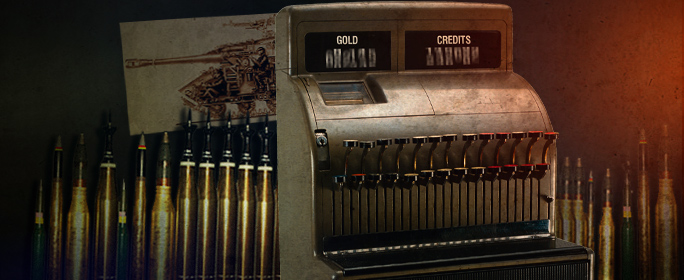 What are the benefits of in-game gold within World of Warplanes?
Tenacity and good combat skills will allow you to upgrade vehicles of any type and level, without spending a dime. However, small financial investment - microtransactions - can give you an excellent opportunity to make your gaming experience not only fun but also more comfortable. When you pay real money you get special in-game currency - Gold, which simplifies leveling up your vehicles.
Pay via PlaySpan (Ultimate Game Card)
PlaySpan is one of the most convenient and reliable payment systems among gamers worldwide. According to a large number of reviews, PlaySpan is a secure and effective system of Internet payments. Read more about the PlaySpan payment option here.
Pay via Rixty
Rixty prepaid game cards will be useful for those who prefer to pay with cash, allowing you to refill your game account at 500,000 locations worldwide. Read more about the Rixty payment option here.
Pay via PayPal
PayPal is the safer, faster, easier way to buy and sell online. Think of PayPal as a digital wallet - one convenient, secure spot to keep all your ways to pay. However, you don't need a balance in your account to shop. Read more about the PayPal payment option here.
Pay via Karma Koin
Karma Koin is a prepaid card you can buy easily with cash and redeem for currency in the Wargaming titles you play. In addition, 1% of your Karma Koin purchase goes to charity! Read more about the Karma Koin payment option here.
Pay via AstroPay
AstroPay provides multiple new payment methods in a safe and easy manner to players in Latin America. They currently offer direct debit options. AstroPay payment options here.