On December 23, from 00:00 PT / 03:00 ET to 04:00 PT / 07:00 ET, the servers will undergo maintenance to deploy the 2.1.3 update.
Update from the previous version: SD – 151.40 MB, HD – 208.39 MB (in addition to SD).
---
Aircraft

New Special Reward aircraft:
---
Holiday Supply Crates

Update 2.1.3 introduces Holiday Supply crates, in which you can find the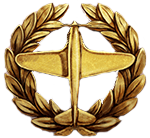 brand-new F-82E Premium aircraft,

experimental and regular equipment,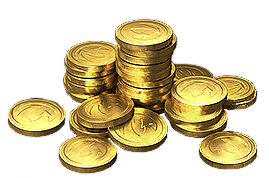 in-game gold,
Free XP,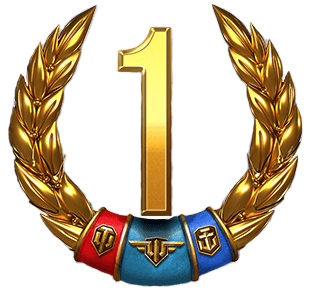 days of Premium Account,

consumables,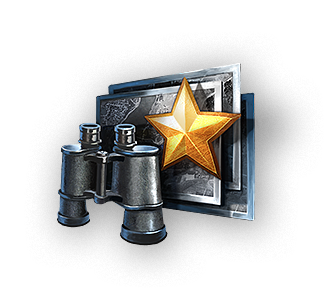 boosters, and much more.
---
Equipment

New experimental equipment with rare additional characteristics has been added.
---
Other
There is updated information on the loading screen.
A festive New Year Hangar has been added.
A New Year's emblem has been added, which can be obtained by completing holiday missions.
Display of emblems in the combat mission interface has been fixed.
A filter for completed combat missions has been added to simplify navigation.
The conditions for obtaining the Marseille Medal are now in accordance with the description in the game client.
A bug in the model of the RB-17's gunner has been fixed.
The chance of getting to the Cold Peak: Cornerstone of Control map layout for Tier VI – IX aircraft has been decreased.
The visual design of the experimental equipment icon has been changed.
A bug with the render of the F5F aircraft has been fixed.
A bug due to which the first supply crate received on the account was opened automatically has been fixed.