On September 15, from 01:00 PT / 04:00 ET to 05:00 PT / 08:00 ET, the servers will undergo maintenance to deploy the 2.1.9 update.
Update from the previous version: SD – 41.77 MB, HD – 23.14 MB (in addition to SD).
---
Aircraft

Update 2.1.9 introduces the brand-new special reward aircraft:
This experimental aircraft was developed within the walls of the Antonov Design Bureau. The aircraft is equipped with four 23 mm aircraft guns that will allow it to hit any type of aerial targets. The original aerodynamic configuration provides an advantage in maneuverability in boundary flight conditions at maximum or extremely low speeds.
You can obtain this war machine by completing special missions scheduled for late September.
---
New Supply Crate

Hawk Supply crates will be added to the game. They will include three guaranteed prizes: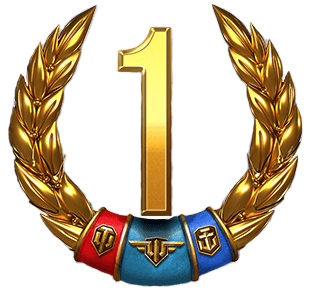 days of Premium Account,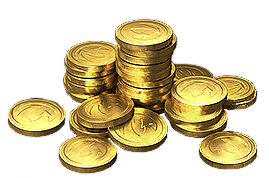 gold,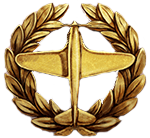 Premium aircraft,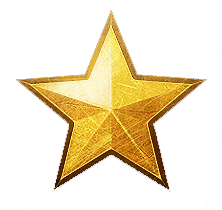 Free XP,

equipment,

experimental equipment,

pilots with free skill points, and

materials!
In addition, we have implemented a mechanism for one-time compensation with in-game gold in the case the dropped aircraft is already available in the account.
---
Equipment
New experimental equipment has been added:
---
Bug Fixes

Fixed the issue when the Aerodynamics Expert skill in combination with the G-Suit equipment did not affect the maneuverability characteristics in the Hangar.
Fixed the issue of rounding the influence of effects from equipment and pilot skills on aircraft characteristics. Now the characteristics in the Hangar correspond to the characteristics in battle.
---
Other
Added paint scheme, nose art, and emblem for the brand-new Antonov M Masha Soviet fighter. These elements will also be available as a reward.
---