On March 3, from 00:00 PT / 03:00 ET to 04:00 PT / 07:00 ET, the servers will undergo maintenance to deploy the 2.1.5 update.
Update from the previous version: SD – 18.69 MB.
---
Crew

Update 2.1.5 introduces three new unique pilots to the game, as well as an in-game event allowing you to receive one of them very soon.
---
New Supply Crate

Steel supply crates will be added to the game. They will include three guaranteed prizes: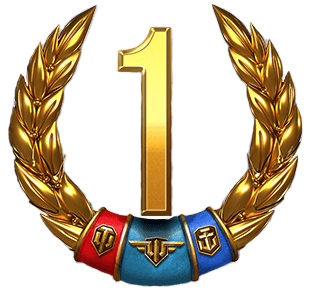 days of Premium Account,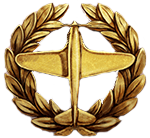 Premium aircraft,
Free XP,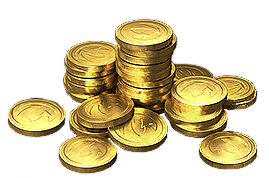 gold,

consumables,

experimental equipment,

pilots with free skill points, and

materials!
In addition, we have implemented a mechanism for one-time compensation with in-game gold in the case the dropped aircraft is already available in the account.
---
Other
A new International Women's Day emblem has been added. It can be obtained by completing a combat mission within the in-game special.