On June 30, from 01:00 PT / 04:00 ET to 05:00 PT / 08:00 ET, the servers will undergo maintenance to deploy the 2.1.7 update.
Update from the previous version: SD – 50.35 MB, HD – 104 MB.
---
Aircraft

The first summer 2021 update introduces the brand-new Premium aircraft – Boeing B-29C Superfortress, an American Tier VIII bomber.
This modification of the legendary strategic B-29C Superfortress bomber inherits the characteristic features of the previous representatives of the US bomber aviation and will become a worthy representative of this aircraft class. The Superfortress is equipped with more powerful engines than previous models, which allows you to control the battlefield more effectively. The warplane's specialization is carpet bombing. The combat load is forty 500 lb bombs, placed in two bomb doors, that is enough for two salvos. Improved defensive armament allows you to effectively repel enemy attacks with less risk to the crew.
You may add the Boeing B-29C Superfortress to your Hangar within the in-game event that starts a few days after the update is released.
---
In-game Event

On July 2, an in-game event will begin, taking part in which you will have the opportunity to become the owner of the brand-new Boeing B-29С Superfortress. Upon completing the chain of combat missions, you will receive a premium bomber and other valuable prizes. It will also be possible to skip combat missions for certificates.
---
New Supply Crate (Trophy)

Gyrfalcon Trophies will be added to the game. They will include three guaranteed prizes: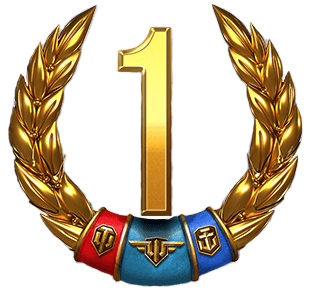 days of Premium Account,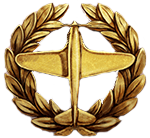 Premium aircraft,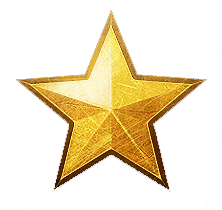 Free XP,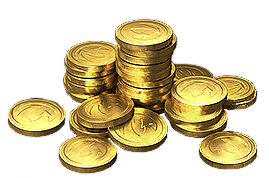 gold,

consumables,

experimental equipment,

pilots with free skill points, and

materials!
In addition, we have implemented a mechanism for one-time compensation with in-game gold in the case the dropped aircraft is already available in the account.
---
Creating a Flight

Update 2.1.7 changes the approach of creating flights. Now players can only create a flight from aircraft of the same tier.
---
Displaying the Number of Certificates on the Account
The number of certificates is now displayed on the player's account. Now, after the end of the activities, certificates will not be compensated with in-game gold, but will remain on the account and can be used in future in-game events.
---
Bug Fixes
Fixed a bug with with displaying some emblems on the Grumman F5F Skyrocket.
Added the possibility to put themed national emblems on the Vultee XP-54 Swoose Goose
---